Nutrition
How to Plan a Party on Any Budget

+

Whether you're on a tight budget or want to throw an all-out bash, here's how to plan a party your guests will remember.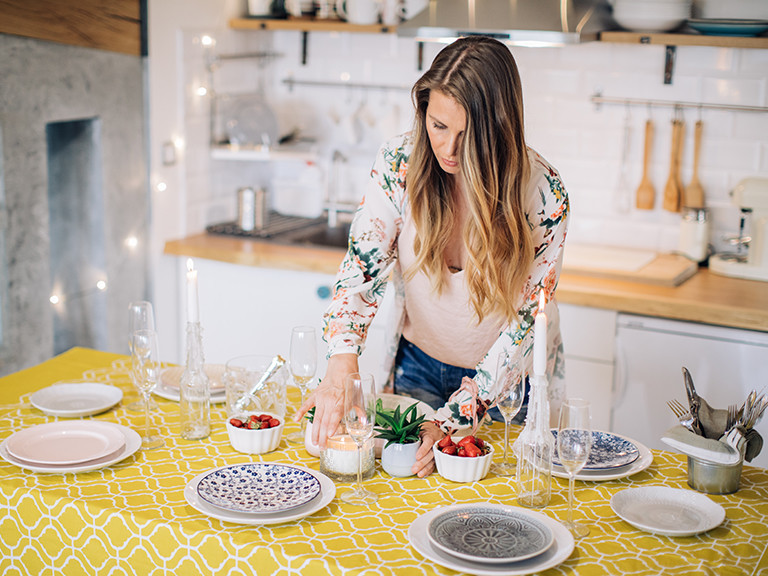 Whether it's for a birthday, retirement, holiday, or just to get loved ones together, throwing a party is supposed to be fun, but planning one can start to stress you out. Are the centerpieces going to be remembered? Does it matter what time the party starts? Should you spring for fancy invitations or just do an email invite? Keep reading to find out the answers to those questions and more so you can plan your next party perfectly—no matter your budget.
Be savvy about the guest list. The more people you invite, the bigger a space you're going to need, the more tables and chairs you'll have to rent, and the more food you'll need to serve—all things that can add up fast. "If you're looking to do something more economical, I'd take a serious look at the number of guests you're intending to invite and do a little gut check with whether you can reasonably afford who you want to host," Lauren Chitwood, an event planner in Louisville, Kentucky says. If you can pay for everyone on the list, great! If not, look to see how you can cut it down.
Time things right. When an event starts can have a big impact on the overall cost. Want to save a little? Chitwood suggests having the party between meals, like midafternoon, so you can get away with serving smaller bites.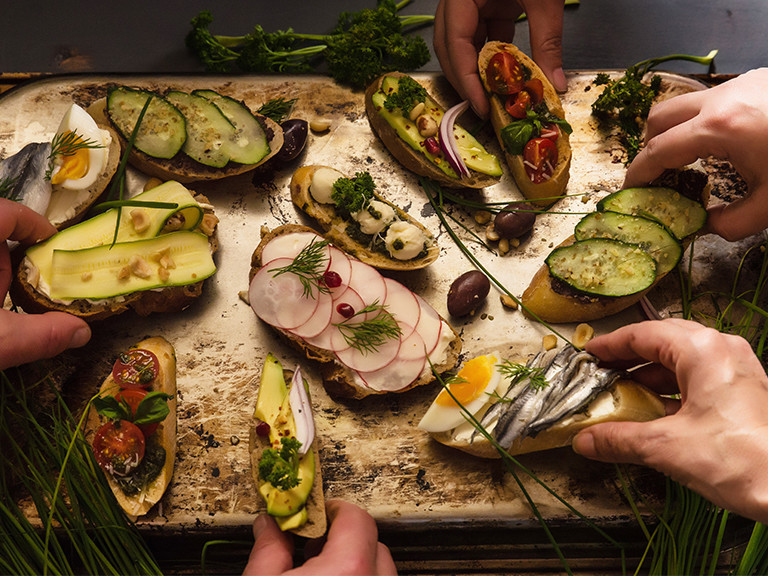 Embrace high-tech invitations. There will always be a place for fancy paper invitations, but don't be afraid to send emailable ones instead, especially for more casual gatherings like birthdays and backyard celebrations. "Paperless Post is my go-to in terms of high quality and great graphics," Chitwood says. "I can always find something to go with an event." Other sites to try are Evite or Punchbowl — or just design your own invite in a regular email.
Decide on a few special touches. It's natural to want to go all-out, but Carrie Darling, an event planner based in Naples, Florida, says you can make more of an impact on guests if you are more focused with your spending. For example, instead of dishing out a ton of cash on centerpieces for 10 tables, put your floral budget into a single outstanding display on the dessert table.
Keep surprising your guests. "I like a party where you don't know everything at the beginning," Darling says. "Little by little, it's unveiled." Your guests will remember those little touches, and they don't have to be extravagant either; maybe you have a little hand-written thank you note waiting each guest at their seat, or you leave a little basket in the bathroom with supplies like dry shampoo and mouthwash. Of course, feel free to go for a bigger surprise if you have a large budget, like having an ice cream truck roll up outside for a nostalgic dessert.
Splurge with purpose. A good thing to spend extra money on is something little that will help you connect with each guest. "If you're having a party in your home, make people a little kit for the next morning with a local baked good that they can grab as they walk out the door," Chitwood says. "That will resonate more than flowers." If you're throwing a party at a venue, another way to make a big impact is to set up valet parking. "First impressions are everything," Chitwood says. "Valet parking can be such a nice touch and doesn't add a ton to the total event."