From Business to Pleasure: How Titi Sogunro Made Her Passion Her Life's Work

+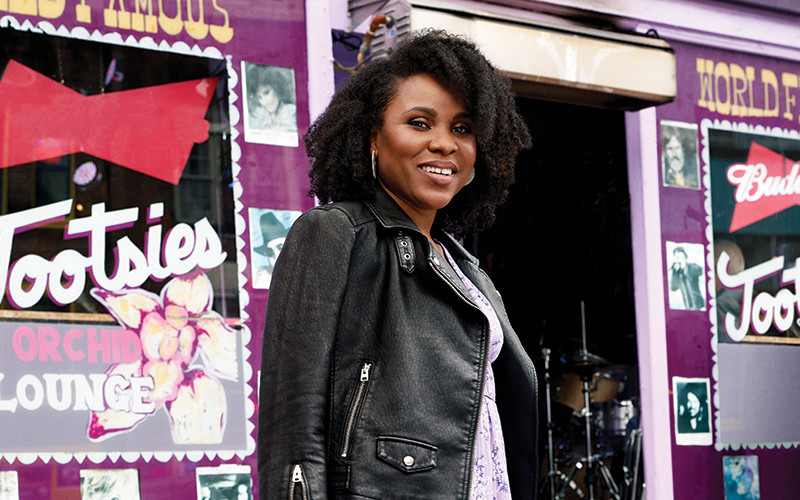 What happens when you turn your passion into your life's work? You become unstoppable. We caught up with fashion, travel, and lifestyle blogger Titilola Sogunro of Titi's Passion in Nashville, Tennessee to find out how her work inspires her—and others. See why she's been chosen by Southern Living and Vionic® shoes for this series on Unstoppable Women.
A Leap of Faith
For years, Titi worked in the mortgage industry. "I love numbers, and it was just perfect for me," she says. Still, she wanted to focus her energies on work she was more passionate about. "When I had my baby I decided to use my maternity leave to figure out what I was passionate about, and then go for it."
Discovering Her Dream
Again and again, she gravitated towards fashion, travel, and the busy, chic Atlanta lifestyle she loved. "My friends always asked me for advice, or asked where I'd gotten some item of clothing, or what to pack for a trip," she says. Another conversation starter? Her Vionic shoes: Strappy sandals, sleek boots, and go-anywhere heels that always give her a polished look, even at school pick-up. "A career in fashion felt like a natural transition, because I love it. So, I just said let me try it." From there, Titi's Passion was born.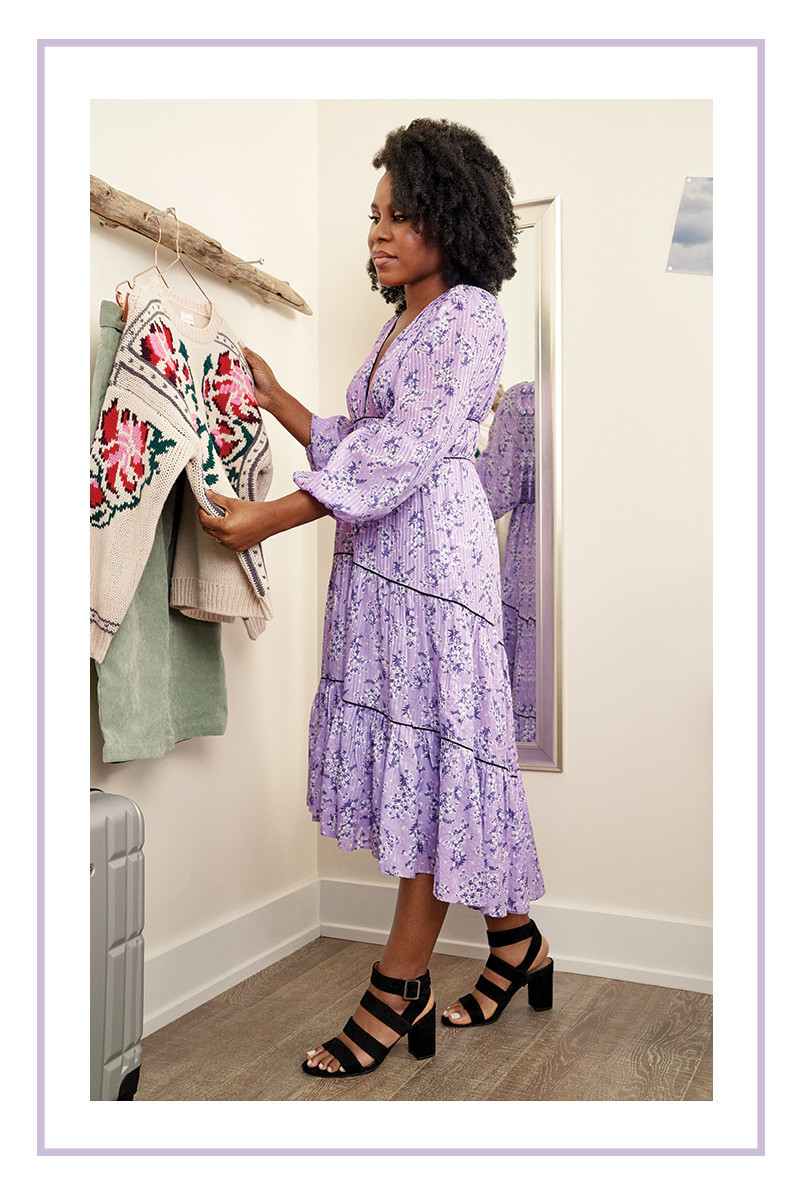 Support Stystems
To build her dream, she needed support. Titi discovered the motivation, accountability, and inspiration she needed within a local group of likeminded women. "Everyone was working on passion projects, and it kept me accountable to have someone ask what I had done in the last few weeks, and what my plan was for the month ahead. It kept me moving."
Titi also found the encouragement she needed right at home. "I'm able to do what I do because I have a supportive spouse who makes balancing it all possible—and takes my photos!"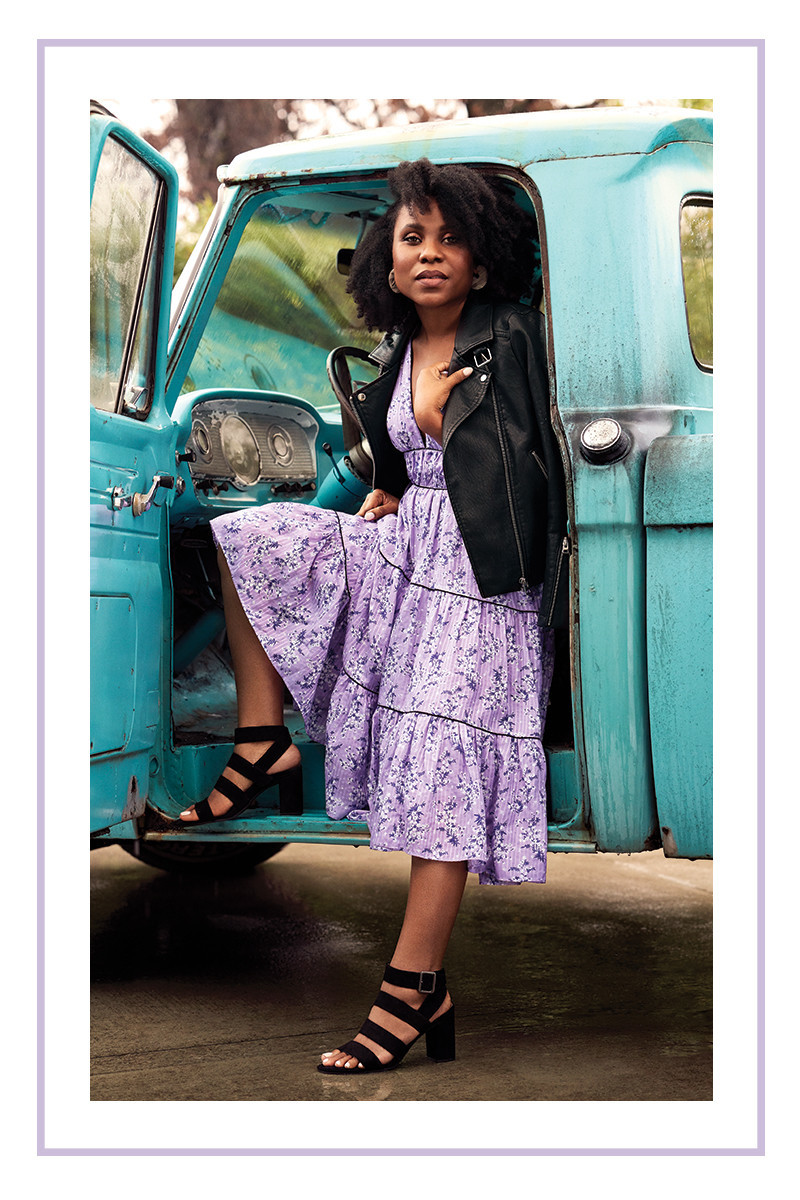 Connecting With Her Audience
An avid traveler, Titi indulges both her love of fashion and her wanderlust in her work. "I want to show my audience that you can still be fashionable wherever you go," she says.
Her authentic passion—for travel, for fashion, for motherhood, and for business—strikes a cord with her readers, who respond most to her heartfelt, raw posts. "They're candid, but they still include the fashion that is so much a part of me."
Unstoppable Style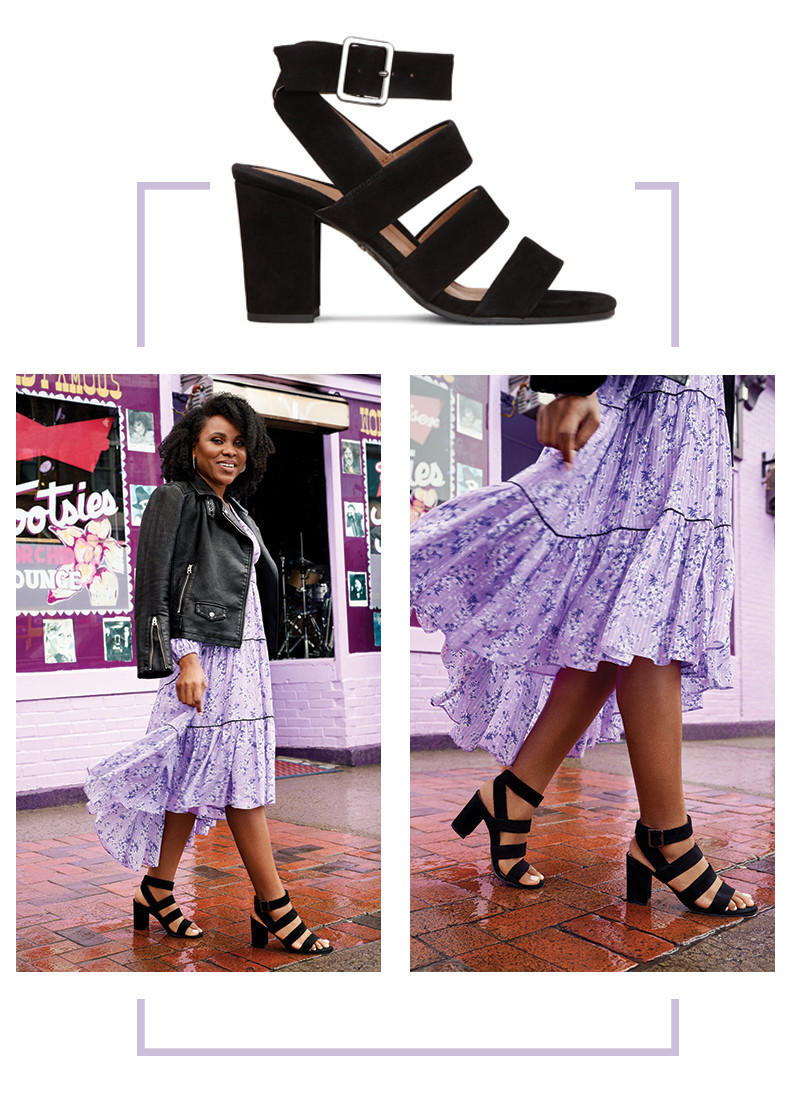 With jam-packed days, tons of travel, family time, and a lifestyle in the fashion space, she needs clothes, shoes and accessories that don't just keep up—they look good doing it. "Colors make me happy and draw people to me," says Titi. For shoes, she loves a bold heel—but one that offers her the comfort to keep moving, like the chic, strappy Blaire Heeled Sandal from Vionic Shoes. "When I can marry comfort and style that's the best of both worlds. Vionic® is the best of that—stylish shoes that are also comfortable." The Blaire, a favorite of Titi's, offers sole support through an enhanced forefoot contour and deep heel cup that cradles and supports her foot perfecty. The leather is durable without being stiff, and the look is elevated and on-point. "Vionic is a brand that gives me an opportunity to tell women you don't have to sacrifice style to be comfortable."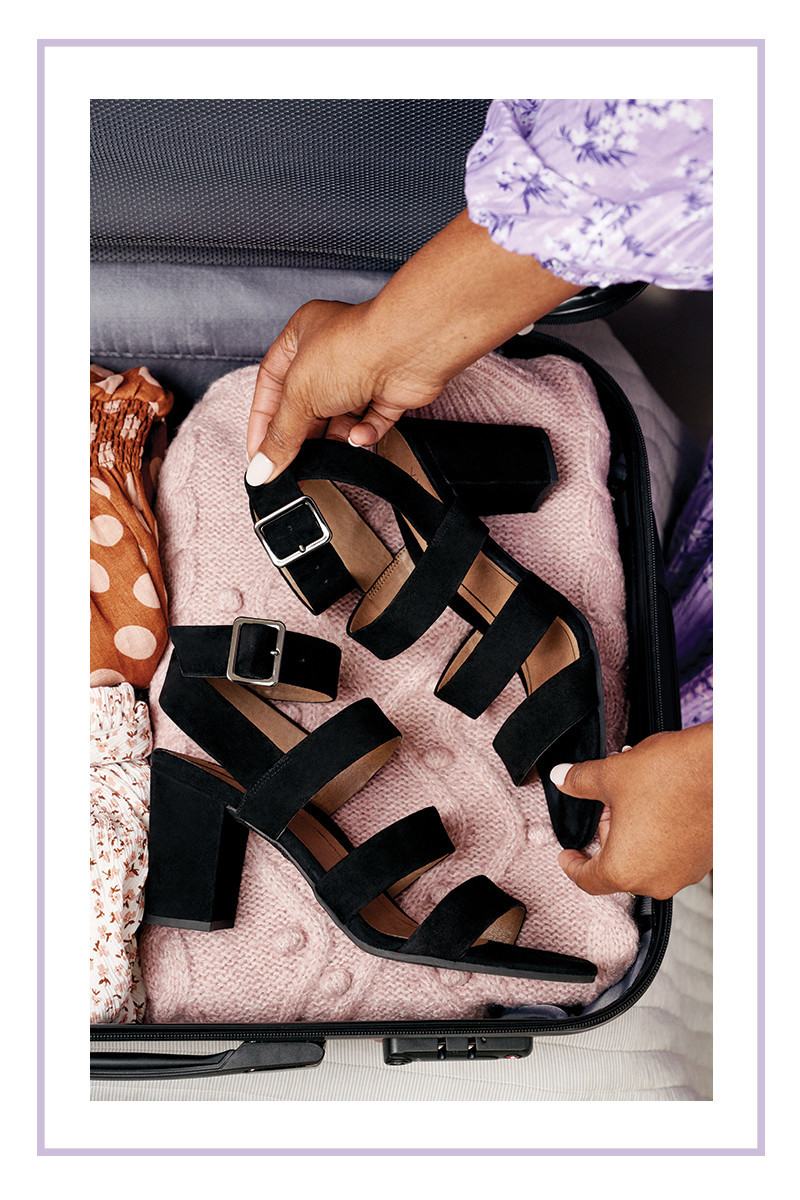 What Makes Someone Unstoppable?
"To me, a person who is 'unstoppable' is someone that walks through fear," says Titi. "They rise to the occassion. They're the ones that are pushing through the obstacles, odds, disappointments. They are focused on getting to their destination."
Find unstoppable styles and get inspired at VionicShoes.com.